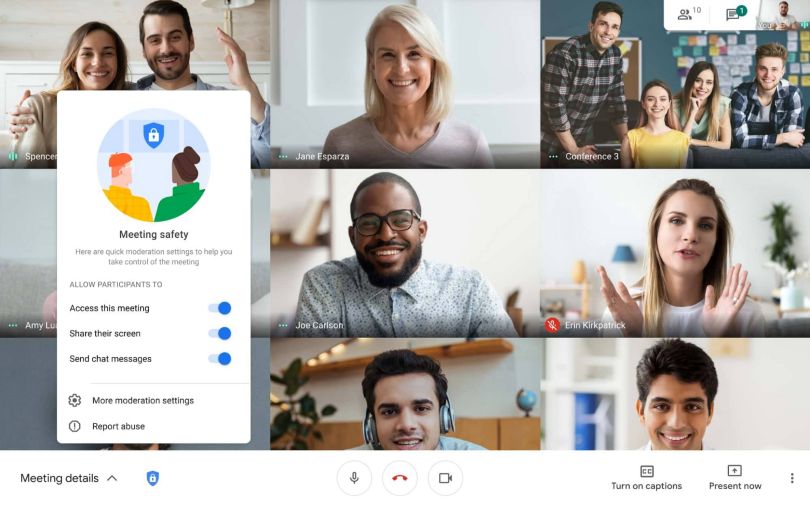 As demand for remote communication technologies increases, a United Kingdom-based reseller of Google Meets and other systems just picked Austin as the home for its first U.S. headquarters.
Gecko Technology Partners announced on Thursday it was opening a new office in Austin, which it aims to grow to 25 people over the next two years, according to the Austin Business Journal.
Ake Nilsson, president of Gecko Technology Partners, said the move comes amid growing demand for Google Cloud Meeting and other remote-friendly technology and devices Gecko sells.
"What we have seen across many countries and regions over the past few months is a great need for well-working and secure solutions, which enhance communication and collaboration, regardless whether you are in the office or working from home," Nilsson said in a statement.
Founded in 2016, Gecko Technology's sales boom comes amid record growth for Zoom and Microsoft Teams. The U.K.-based reseller is not the only global company to invest in Austin recently.
Elon Musk just posted jobs for his new Tesla gigafactory, which will eventually hire 5,000 in Austin; in August, TikTok announced it planned to hire hundreds of employees in the city, as government criticism of the social media app ramps up; and in late July, global IT consultancy Tata Consulting announced it planned to add 400 employees in Austin.
"Gecko Technology Partners are excited to establish a presence in the U.S. and make Austin our U.S. HQ," Nilsson said in a statement.