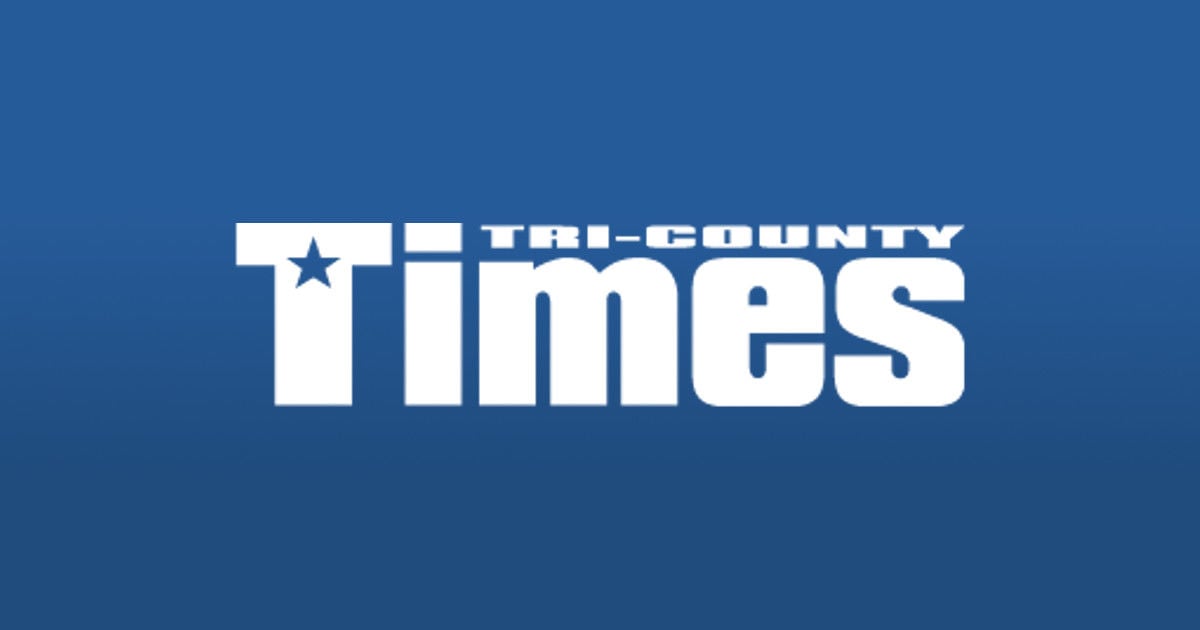 The other day a friend received an official memo from her company detailing a new rule: No more introducing your pets during video meetings.
 I'm sure that's a memo the CEO of her company never imagined having to write, but then again 2020 has been full of "we never imagined" moments.
 I'm not sure I fully agree with the new rule. I am a pet lover, after all. Plus, if your pets are anything like mine, sometimes they bark during a meeting (usually just at the moment I've unmuted myself) and it only seems natural to address the "dog" in the room. But I get the general idea.
 As millions of workers transitioned from a traditional office to their home office during COVID-19, there hasn't really been time for an HR department meeting on proper home office etiquette. I'm not going to pretend I have it all figured out, but here are some tips that have helped me make the home office a little more professional.
 If at all possible find dedicated space for a home office.
 Invest in a few pieces of technology to make your job easier.
 A home office is still an office: I've heard stories of people laying down in bed on video calls, or fully reclined in a chair or wearing a bathrobe. By all means, be comfortable in your home office but remember you're still on the clock.
 Stay on a schedule: This one has been easy in our household since my husband is an essential worker who can't work from home (there are many of you and I am so thankful for each and every one of you!) He still has a 6 a.m. wake up call. So instead of staying in bed for two more hours, which I could easily do and still login to work on time, I get up with him, get him out the door and start my day.
 The beauty of working from home is that this does not mean I'm constantly working a 12-hour day. Yes, some days call for that (just as they did before COVID) but most days I'm able to take breaks throughout the day to: walk the dogs, do laundry, prep dinner or visit with friends via text.
 This leads me to another topic: I really like working from home! I finally have time to accomplish things I never had time for before. No more guilt that I never cook a meal and our laundry is never caught up.
 I'm not alone. The Today Show recently cited a New York Times survey of 1,000 remote workers that found that 86 percent of those people were happy to continue working from home, even when that meant balancing distractions like kids and — of course — pets.
 There's no way to know how much longer working from home will be a thing, but for now I'm going to embrace it — as professionally as possible. That said, my dogs are Buddy and Yeti and they promise to try to be quiet during video meetings.