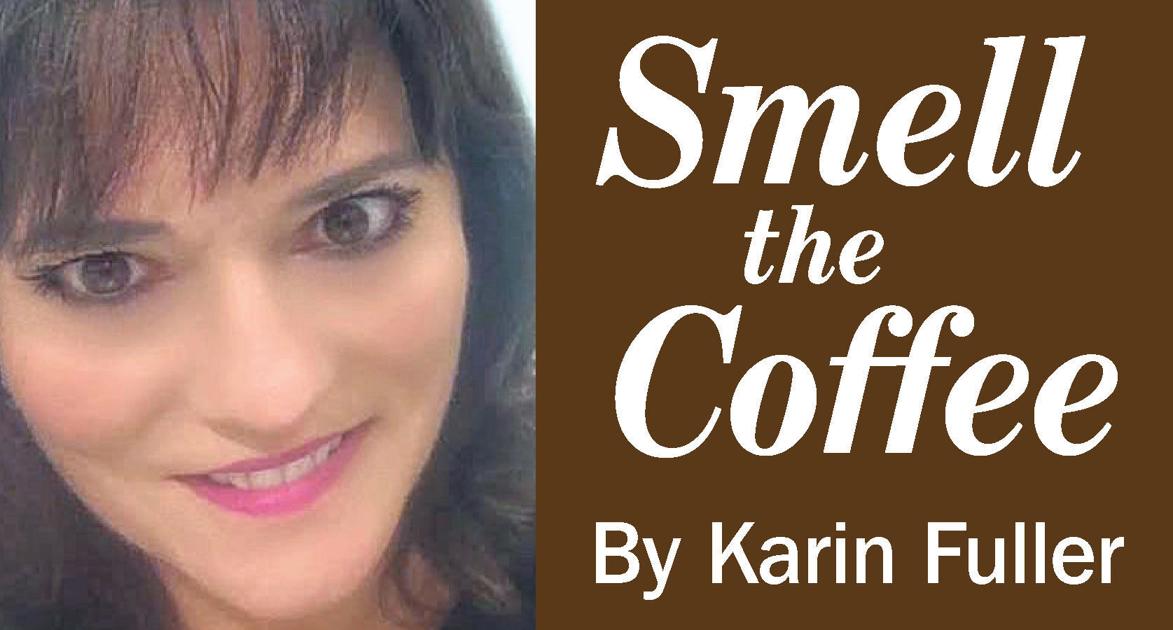 When my column last appeared in March in the Gazette-Mail, our part of the world had just begun to steepen its slide into all that is COVID-19. My office was scrambling to convert our technology so the staff could work remotely, and we were logging long days trying to find the suddenly impossible pieces necessary to make it all work.
Items that had been cheap and plentiful the week before were suddenly scarce and outrageously priced. Trying to anticipate and prepare for potential issues in such a bizarre situation left us feeling wobbled.
We stumbled through months of having to master so much new technology that many have begun to talk longingly about a life where we're fully unplugged. We're burned out from instructions that tell us to "do this" and yet "this" isn't even one of the options. No sooner do we conquer video meetings on BlueJeans than we change to RingCentral and then Zoom and then Skype and then Teams. I feel clever one minute and a dufus the next.
"Six weeks," our boss assured us. "Three months at the max."
Our physical offices only recently reopened, and with just a skeleton crew at each.
I always believed an introvert like me would flourish working from home, but it turned out I missed people. I missed the commotion, the laughter. Missed the clamor of someone proudly whapping the bell when they made a placement. Something about those months of sharing my home office with a litterbox has enabled me to appreciate sharing space with people in a new sort of way, knowing I can once again step away from my desk and return without finding something furry and determined curled up in my chair.
We were early into the start of this madness when I was told my columns were being put on hiatus. I welcomed the news with something that bordered on glee. After more than two decades of deadlines, I was like a kid who'd been told summer break was coming early — and there was no required reading while we were off.
But I didn't anticipate how much I would miss it.
For the past few months, I kept experiencing this bizarre ghost limb sort of effect — coming up with column ideas, but then having the realization hit time and again that I no longer had that particular reason to write.
The itch of what was missing was maddening at times. I worked some on my novel, but mostly, I didn't.
Even more difficult was that I felt as though my link to home had been severed. Even if I end up living in Georgia for the rest of my life, West Virginia will always be home. I crave how it feels to drive through that long tunnel, cross over that border, pass under that sign. My fiancé Don, who hails from Cross Lanes, is just as addicted as me. We head back that way every chance that we get.
Special thanks to those who checked in on me from time to time, and any who may have nagged someone at the paper to bring me back. I'm only going to be here every other Sunday for a while, until I get on the other side of some life obligations that are currently eating an awful lot of my time. Please know how grateful I am to be back.
There's no place like home.