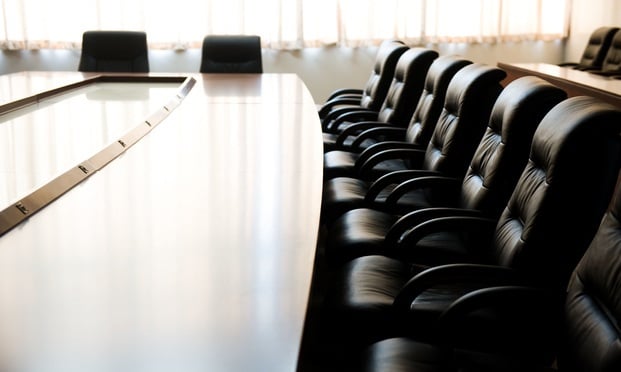 The remote work model may have an expiration date.
Last week JP Morgan startled the financial world by indicating that its productivity is falling as its employees continue to work from home, particularly on Mondays and Fridays.
CEO Jamie Dimon made these comments in a private meeting with Keefe, Bruyette & Woods analysts, according to a report in Bloomberg. Now the bank is urging workers to return to the office
Another sign of corporate disillusionment with the WFH model comes, albeit subtly, from Google CFO Ruth Porat who told Bloomberg TV that employees having the chance to work together in-person is key to fostering innovation.
These developments are reflected in a new survey from Vocon, an interior design and workplace strategy consulting firm, which found that remote work fatigue is increasing and productivity is decreasing.
The survey was conducted in the first two weeks of September in New York City and nationally.
Vocon surveyed 450,000 employees from the FIRE sector, technology, legal services, consulting, advertising, architecture, design and engineering. The survey shows that there has been a 40% decrease in productivity since the start of the remote work model during the pandemic and 25% of employees report work-from-home fatigue. "Sitting in the exact same spot at home all the time to focus, video-chat and collaborate is exhausting," said one of the business leaders responding to the survey. Another said, "It's time to return to work. The workplace and our culture is our differentiator and our secret sauce when it comes to delivering our work and securing talent."
These results are vastly different than the previous survey, conducted in April, which found that 56% of business leaders said that productivity was excellent. This shows that the remote work model started out strong, but isn't sustainable for the long-term as the only workplace option. Instead, a hybrid model will likely emerge where employees can both work in the office and from home.
Despite the fact that employees are losing interest in full-time remote work, many are still choosing to stay home as there continues to be a threat of coronavirus infection. Most organizations participating in the survey have reopened their offices; however, half of employees are continuing to work remotely. Employers are being flexible in allowing employees to work where it best suits them. In the survey, 44% of business leaders anticipate that half of employees will work from home at least two days a week even after the pandemic has ended.
"As the landscape has shifted, we have seen a continual evolution in thought about remote work and the meaning of the workplace. Each business leader is faced with a host of considerations, and they must select the solution that works for their unique circumstances,"Megan Spinos, director of strategy at Vocon, tells GlobeSt.com.
"There is no one size fits all solution, and every organization must assess what is right for them and customize their own approach. The one thing that is clear is that a significant shift is underway and will continue beyond the near-term resolution of the crisis."