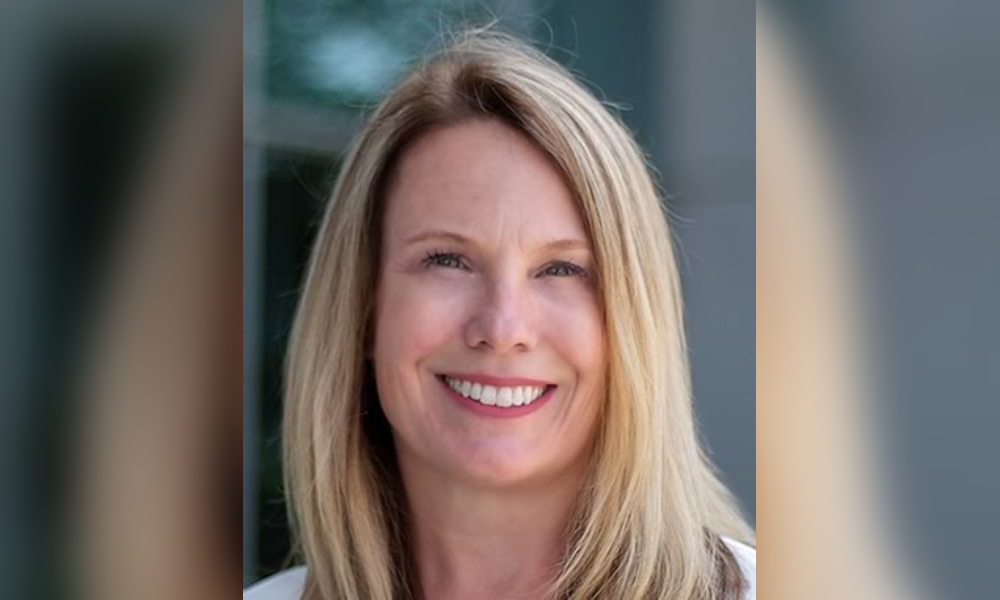 Emotional health
"At Microsoft, we recognize that it's not just about your physical health – it's important to safeguard emotional and financial wellbeing," continued Byer.
Read more: After COVID-19, everyone's back to the office!
"This means anything from mental health benefits to your employee assistance programs. Right from the very beginning, our message to our employees was if you're not comfortable coming into the office, then please work at home.
"Once the schools were closed, we quickly told our employees that they could take two weeks off to look after their children. Now, obviously, this has gone on and so we've actually now implemented a formal leave. Our employees can take up to an additional 60 business days during which we'll pay them 100% of their salary.
"We made sure all of our resources sat together on a platform – including tips on setting up your home office, how to stay fit at home, webinars on dealing with isolation and uncertainty etc. We also enhanced some of our existing offerings to an include the ability for employees to purchase ergonomic office equipment and apply that to their fitness credit."