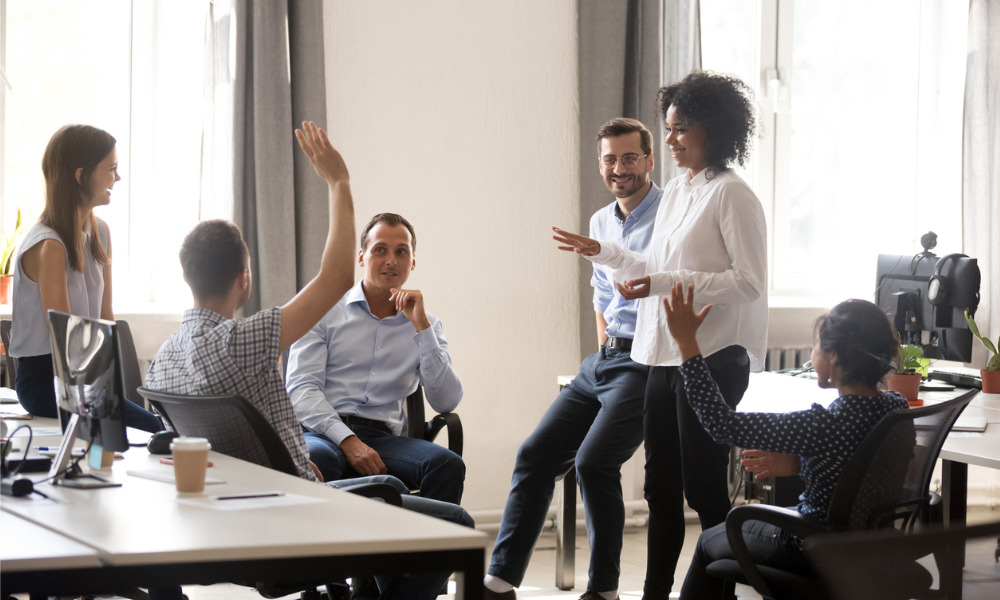 For its part, Facebook gave all workers a stipend of $1,000 which they could use to cover childcare costs or buy equipment to set up their home office. On top of these perks, all employees have up to 50 days of pandemic leave if they need to care for a sick family member.
However, in a company-wide video conference, some 2,000 employees voted to ask Facebook COO Sheryl Sandberg about the company possibly expanding support for workers who have no children.
Sandberg said the recent benefits – including the $1,000 bonus – didn't simply focus on the needs of parents but were inclusive of all Facebook employees.
"I do believe parents have certain challenges," Sandberg said. "But everyone has challenges, and those challenges are very, very real."
All Facebook employees are given 21+ days of vacation leave annually and an unlimited number of sick days. But the company also wants to bring attention to the unique challenges that employees with family care duties face.