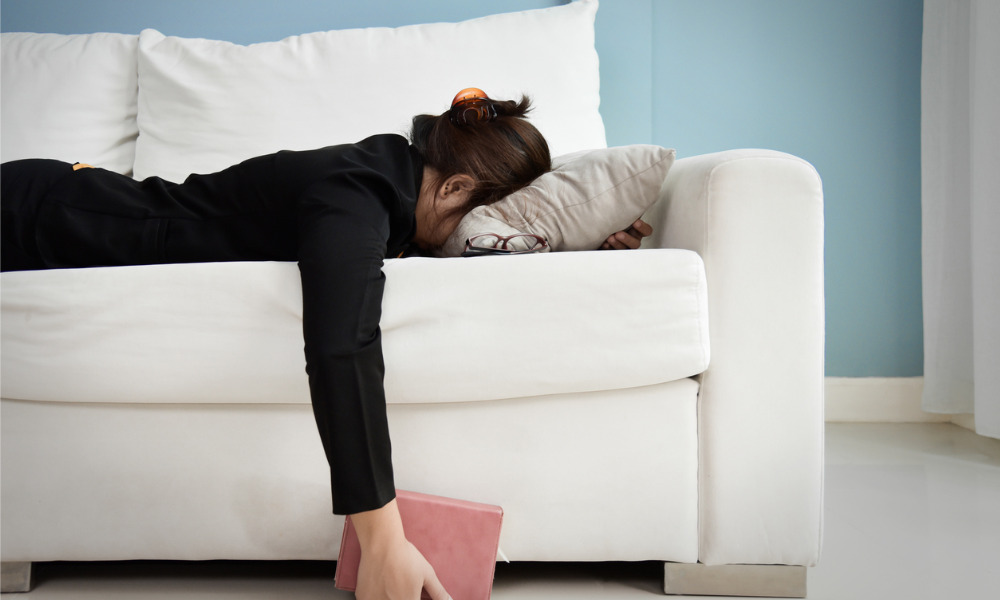 Again, the key is to look at each case in a unique manner.
"If an employee is going to be lazy, they're going to be lazy, it doesn't matter if they're working from home or in the office," added Stone.
"Don't be afraid to manage staff through the current climate. Performance management isn't purely used to improve underperforming staff members, it should also be used to ensure that you're building growth and development plans to ensure all staff members are constantly developing and challenged.
"To support employees and equip them with the right tools as far as practically possible, organisations need to develop new training materials for Managers that are reflective of not only the current climate, but also the future state needs post COVID-19, as I don't believe we will ever return to what we remember as being 'normal' in a work environment.
"I know that most people want to put 2020 behind us, however, it is important not only to our people but also our businesses, to document and take the positive learnings from COVID-19 that have accelerated a new, modern and flexible workforce."