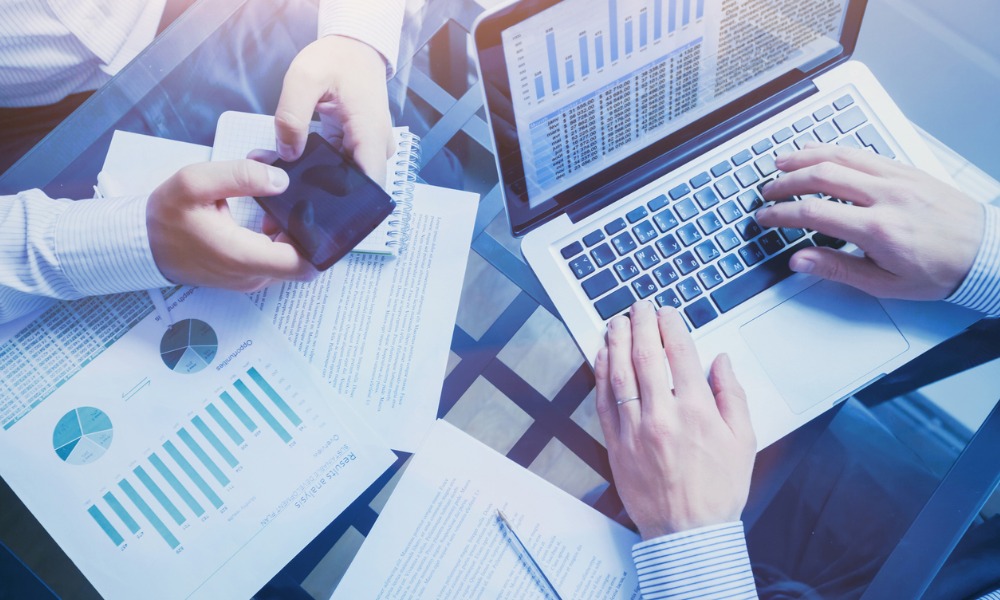 These include a greater degree of working from home; 58% of those who are back in the office expect to work from home at least partly and 20% of all respondents are unsure when they will be back in the office.
Working from home is not viewed as a problem with 65% saying they are just as productive as when they are in the office and 86% reporting productive virtual meetings with clients.
Less helpful
But how asset manager wholesalers respond to the changing environment will be crucial going forward.
Just 10% of advisors said that asset managers had been more helpful during the pandemic with 22% reporting that they have been less helpful.
Another recent report found that asset managers' websites were not as clear as respondents would like, including a lack of clarity in how the pandemic has impacted investments.