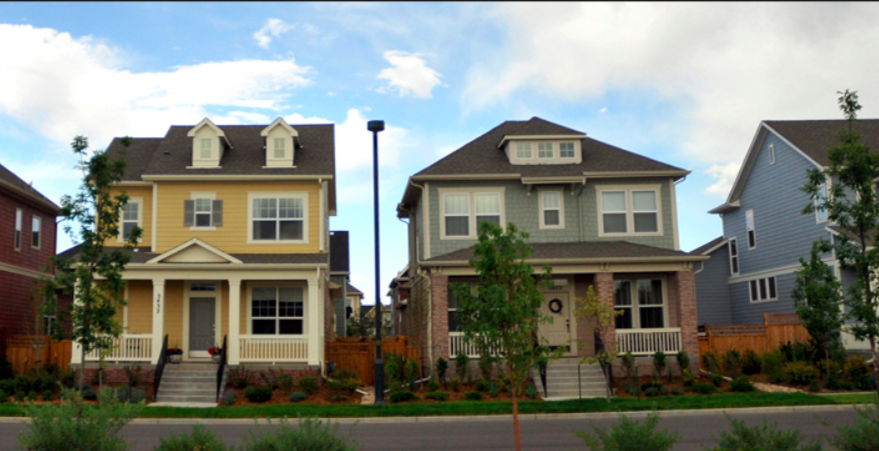 The Centers for Disease Control and Prevention issued an order effective Friday that will halt residential evictions through the end of the year, although some in Colorado questioned the efficacy or practicality of the directive.
"Our understanding is the CDC order does not prevent the courts from accepting filings. And so, when a filing comes in, it's going to be up to each judge in each case to take a look at the circumstances and determine whether the conditions in the CDC order are met," a spokesperson for the Colorado Judicial Department told CPR.
According to the CDC's directive, covered individuals are renters who earn up to $99,000 individually or $198,000 for joint tax filers, and who make their best effort to pay their landlords on time or utilize housing assistance.
"To invoke the CDC's order these persons must provide an executed copy of the Declaration form (or a similar declaration under penalty of perjury) to their landlord," the order reads. "Each adult listed on the lease, rental agreement, or housing contract should likewise complete and provide a declaration. Unless the CDC order is extended, changed, or ended, the order prevents these persons from being evicted or removed from where they are living."
The agency justified the moratorium by noting that isolating and staying at home are crucial to combating the spread of COVID-19, and also that homelessness is a risk factor for the disease.
Gov. Jared Polis's office, in a statement to CPR, said that he "has urged the federal government to take meaningful steps to address the most pervasive housing challenges Coloradans are facing due to the COVID-19 pandemic including rent assistance to help keep people in their homes. The Governor continues to call on the U.S. Senate to include a robust emergency rental assistance package in the urgent next round of stimulus relief."
An attorney for the Colorado Apartment Association also suggested that an eviction moratorium would not help landlords pay the mortgages on their buildings.
Under the CDC's proposal, an individual who violates the order could receive a fine of up to $100,000 and/or one year in jail if there is no death stemming from the violation. If there is a death, an organization in violation could pay up to $500,000.
As of Sept. 1, there were 185,516 COVID-19 fatalities in the United States, which is still the highest death count of any country in the world.