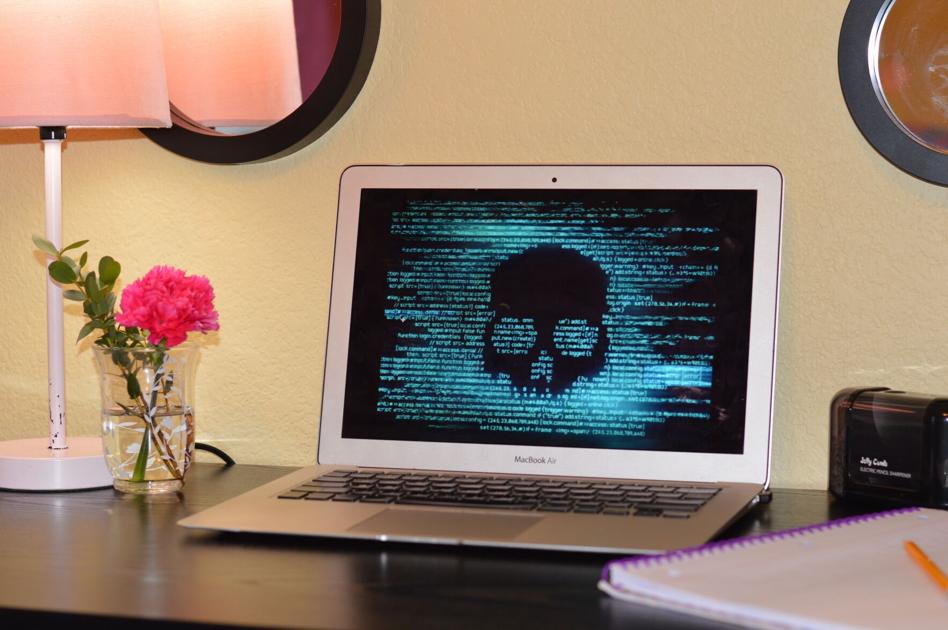 #inform-video-player-1 .inform-embed { margin-top: 10px; margin-bottom: 20px; }
#inform-video-player-2 .inform-embed { margin-top: 10px; margin-bottom: 20px; }
Many businesses shifted their focus online to stay competitive during the COVID-19 pandemic.
While the internet offers a contactless connection between businesses, employees and customers, it also poses new security threats.
"Business owners can face a multitude of cybersecurity threats," said Abdul Subhani, Centex Technologies president and CEO. "The most common being phishing, malware, ransomware, and password attacks."
A significant reason for security gaps is the timely manner in which companies tried to switch from classic business models to remote work environments.
"Businesses are at a unique disadvantage during the pandemic because many are scrambling to rapidly provide the ability for employees to work remotely without being fully prepared," he said. "This leaves them open to hacks and attacks."
The FBI reported a 300% increase in reported cybercrimes since the COVID-19 pandemic started.
The security issues can start with at-home Wi-Fi connections.
"Connecting to a home Wi-Fi network as opposed to a company Wi-Fi network is a major threat on its own," Subhani said. "While an IT team can monitor and control the security of office Wi-Fi, home networks typically have weaker protocols and are therefore more prone to attacks."
Small business owners shouldn't feel a false sense of security due to their smaller size.
According to information from the financial service company Fundera Inc., 43% of cyber-attacks target small businesses. 60% of small businesses that are victims of a cyber-attack go out of business within six months.
Yet business owners aren't left to face the threats unprepared. How there are multiple cybersecurity threats, there are also various ways to brace for possible attacks.
"The first thing businesses should do is have their CIO or IT specialist set company policies that pertain to working from home," said Subhani. "The requirements set in these policies will help businesses outline what security measures need to be implemented."
It is also essential to brief employees on common signs of a possible cybersecurity attack.
"These include loss of keyboard or mouse control, sudden and extreme slowing down of a computer, emails that seem strange and/or have an attachment with it, seeing new programs on a computer that were not previously installed, and strange pop-ups appearing," Subhani said. "In these cases, the employee should immediately contact their IT department."
Other safety measures include router administration, strengthening Wi-Fi encryption, network management, and updating firmware and firewalls.
Subhani also recommended businesses without a dedicated IT specialist or CIO to seek expert advice.
"Every business is different and will have different requirements," he said.
While businesses adjusted their priorities, cybersecurity technology firms and service providers also shifted their focus to help transition to the next normal.
"We have certainly received more requests to secure networks, install anti-malware on computers, check or verify security protocols, and fix hardware that has been targeted," Subhani said.
#inform-video-player-3 .inform-embed { margin-top: 10px; margin-bottom: 20px; }