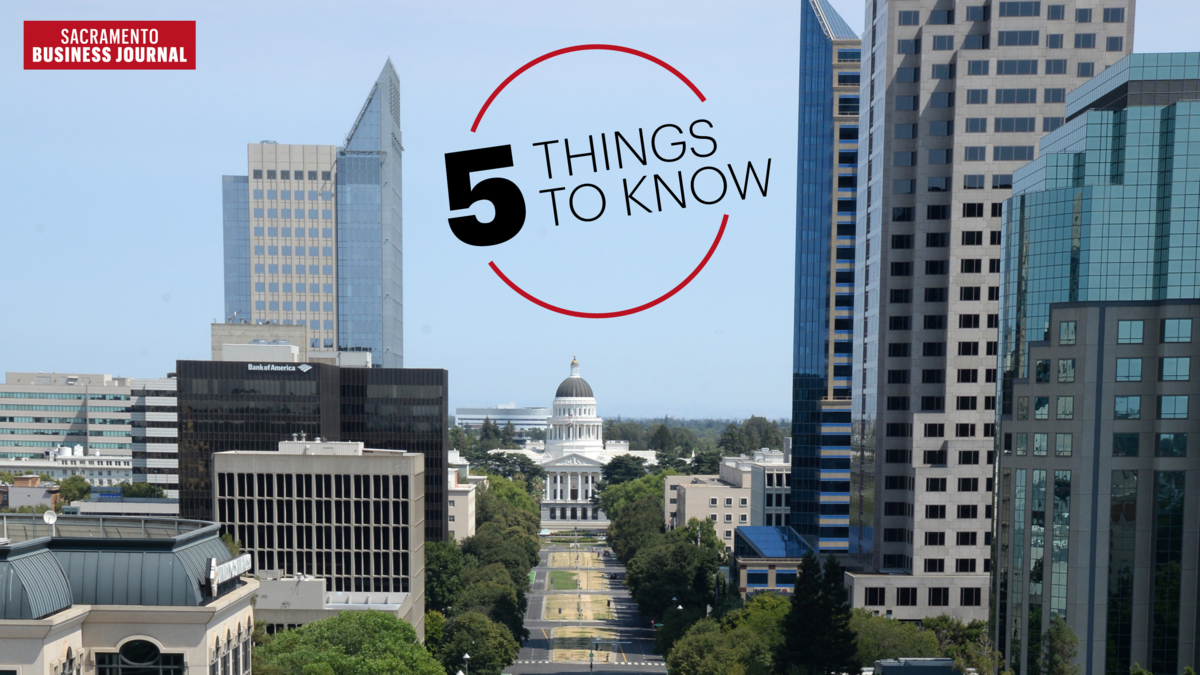 Good morning, Sacramento. Our digital editor Sonya Sorich is on a well-deserved vacation, so I'm standing in to bring you up to speed on what you need to know for Thursday.
Tomorrow, we'll be holding our Best Real Estate Projects of the Year event, which you can attend virtually from the comfort of your own home office. We'll be highlighting the most significant projects of the past year. Registration for the event is here.
In the mean time, here's what you need to know for Thursday:
Changes at a prominent K Street Building
Plans filed with the city call for converting two stories of an office building into residential units at 2309 K St. New Mexico-based Horizon Trust Co. is making that change after buying the building last month for $520,000.
Pacific Ethanol's rise continues
Shares of Pacific Ethanol Inc., the Sacramento region's largest publicly traded company, rose 26% Wednesday and are up more than sevenfold this year. The big gain came after a research analyst with investment bank H.C. Wainwright & Co. released a report highlighting Pacific Ethanol's (Nasdaq: PEIX) move to convert more of its manufacturing capacity from ethanol to alcohol that can be used to make hand sanitizer. Our technology reporter Mark Anderson has the details.
Lara pressures insurers
California Insurance Commissioner Ricardo Lara laid out new rules Wednesday intended to make home insurance more affordable in fire-prone areas. But experts say the move could backfire by prompting insurers to leave the market. The story is available here through the Business Journal's partnership with The New York Times.
BoxPower's new market
BoxPower, the Grass Valley-based maker of self-contained solar power generation units, is finding a new market with sales to power utilities. The startup has previously focused on selling its product to users in remote places that utilities can't easily reach. It also saw new interest from customers who lost power last year when utilities imposed public safety power shutoffs during fire season.
Temperatures cooling but home market stays hot
I'll end this with this roundup of trends in the economy-defying housing market from our real estate reporter Ben van der Meer.
Have a good day, Sacramento.